Company Profile
Tai Chang Colorful Press, established in 1965, is the global leader in printing for vinyl flooring. We offer high quality printed film which shows the beautiful visual of Luxury Vinyl Tile (LVT). With more than 55 years of experience, TCP is proficient in printing quality and new design innovation. The company name TCP is well known in the LVT market and TCP's design can be seen in many market segments in the flooring industry.
TCP Print Film
Contemporary
Multiple choices of trendy styles, colors and patterns
Original
Lively present the natural texture of real wooden and stone plats
Creative
In-house design's creative hand-painting
Diverse
Highly flexible in terms of customers' needs
CSR
Sustainable Development
Due to the rise of environmental awareness, climate change and global warming, TCP has taken the lead in the industry and developed eco-friendly printing process. To protect the environment, TCP has invested regenerated thermal oxidizer (RTO), which can convert the factory's VOCs into fresh air. In our RTO system, no additional fuel is used in the air treatment process. The heat generated will recycled back to the factory to achieve the goal of environmental protection and also energy saving.
COMPANY HISTORY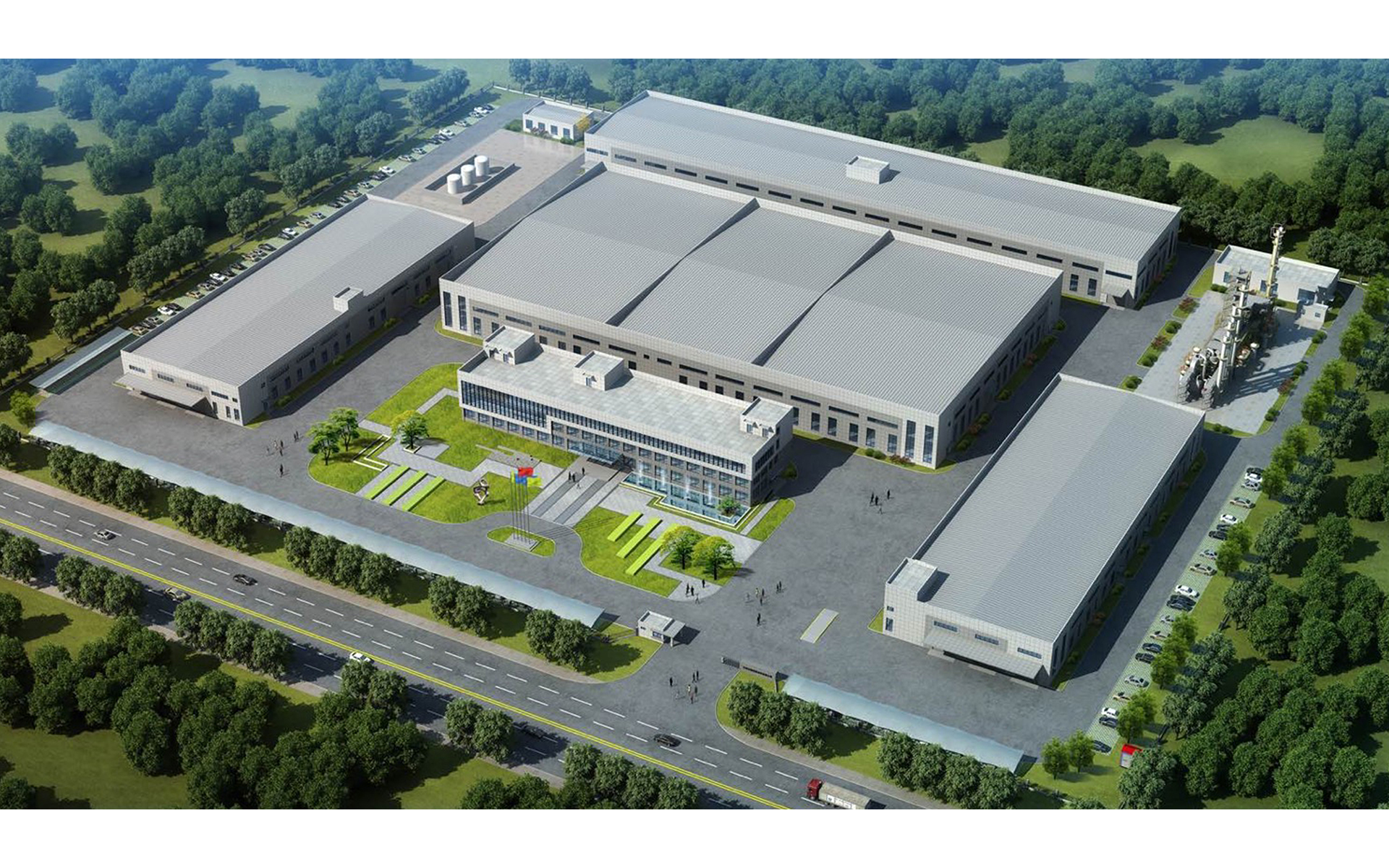 The second Chinese factory was established in Jiangsu province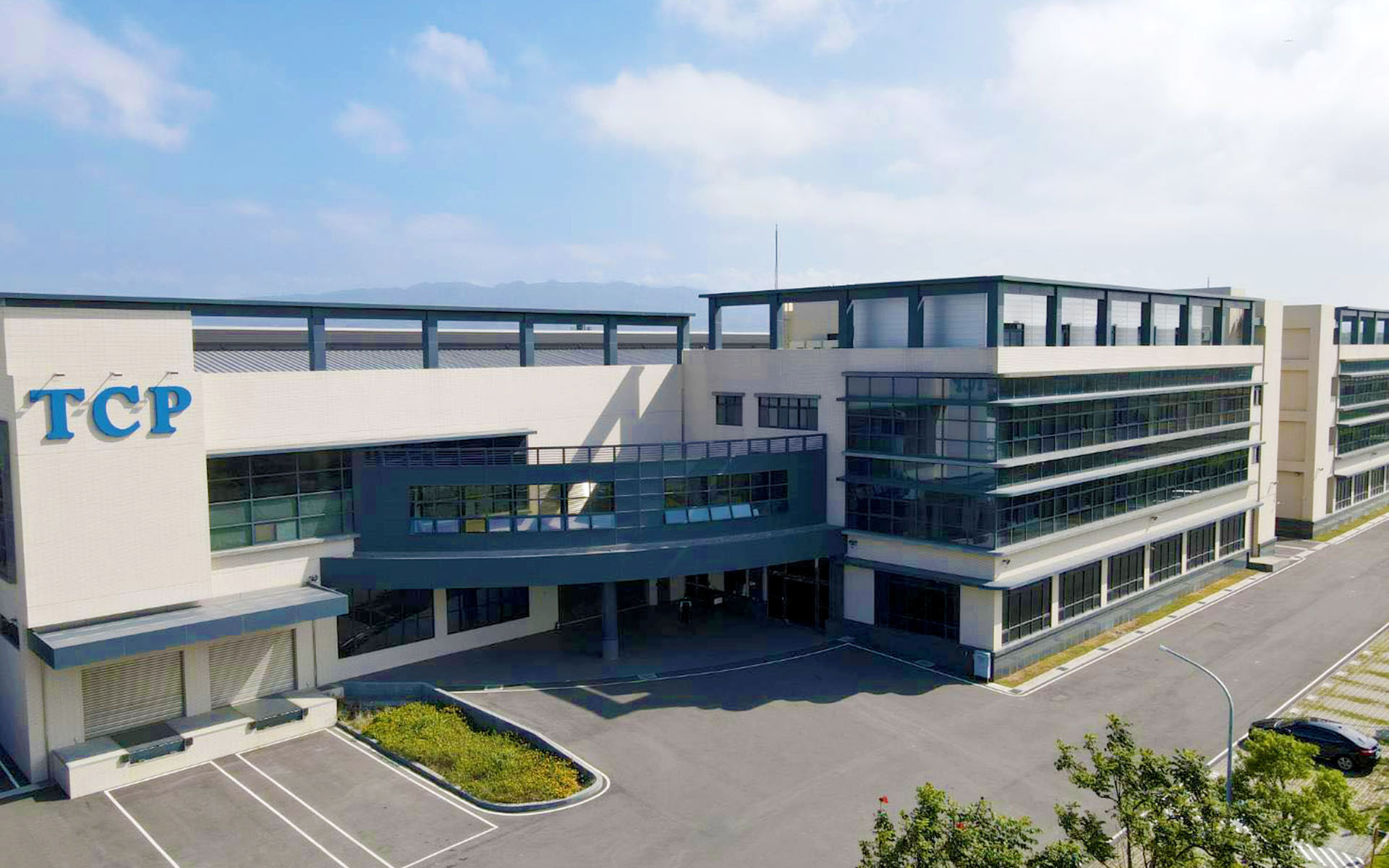 New headquarter and production plant was established in Taichung Taiwan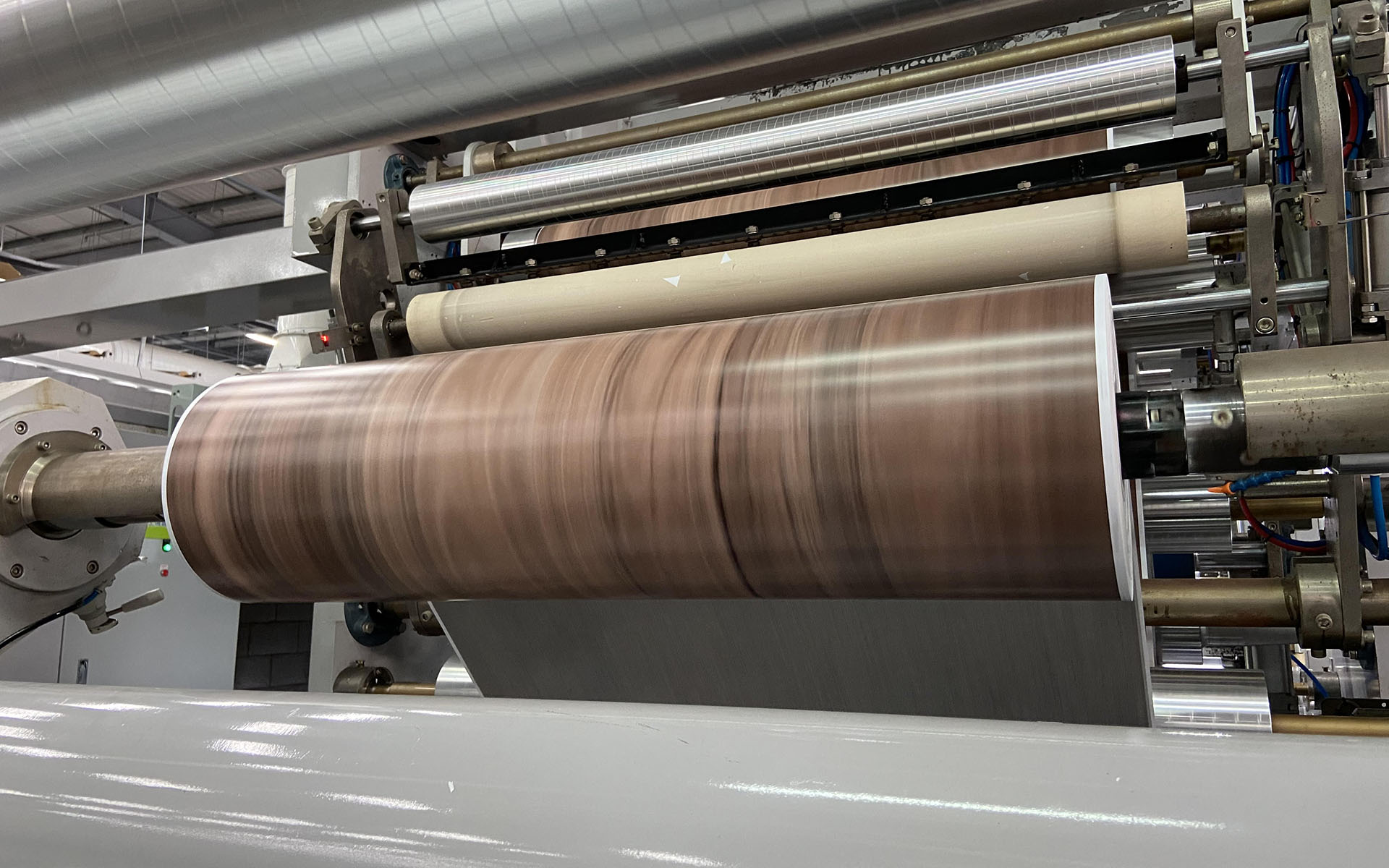 TCP's R&D team developed water based printing process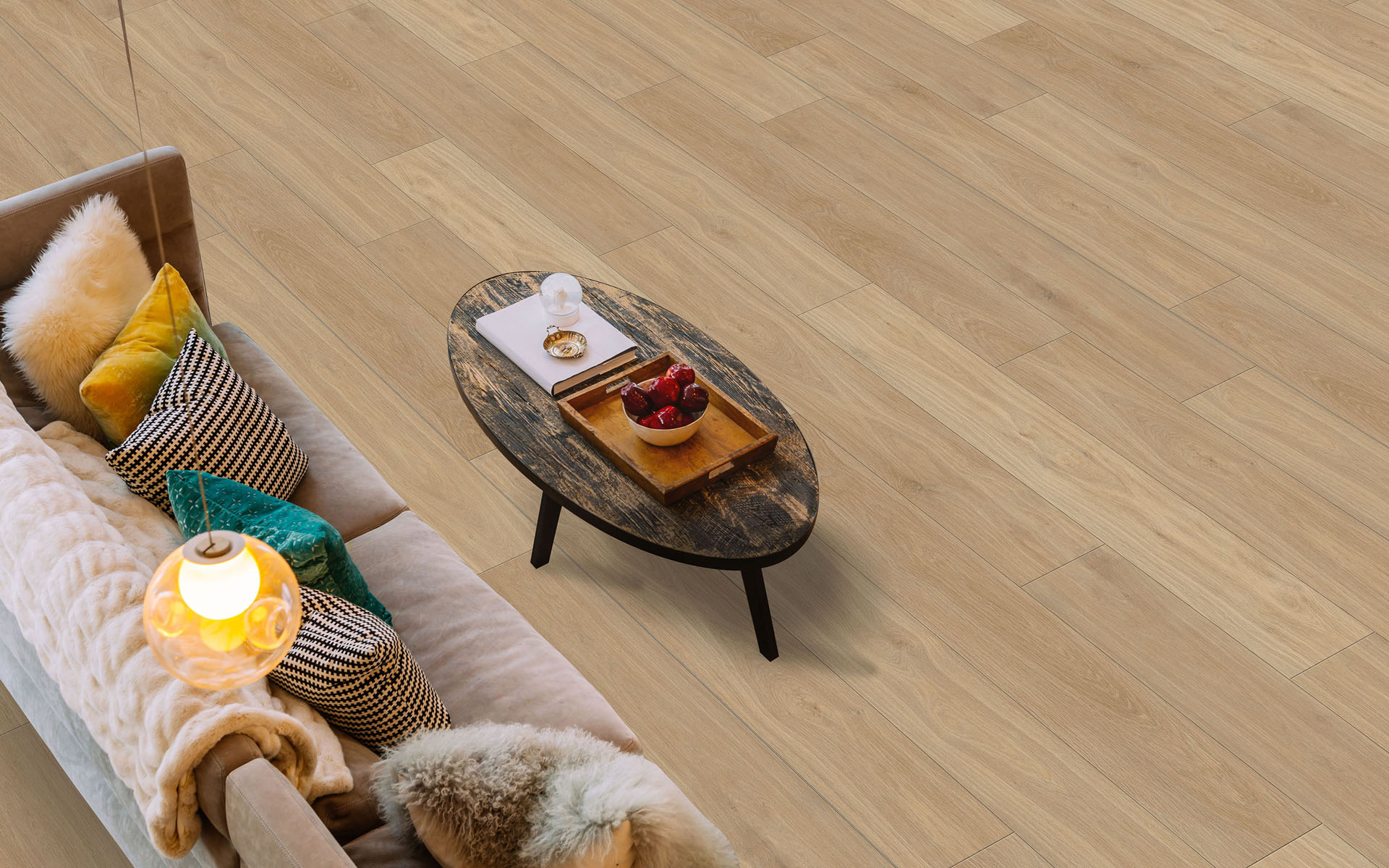 Implementation of digital printing system to shorten product development lead time and cost for the customer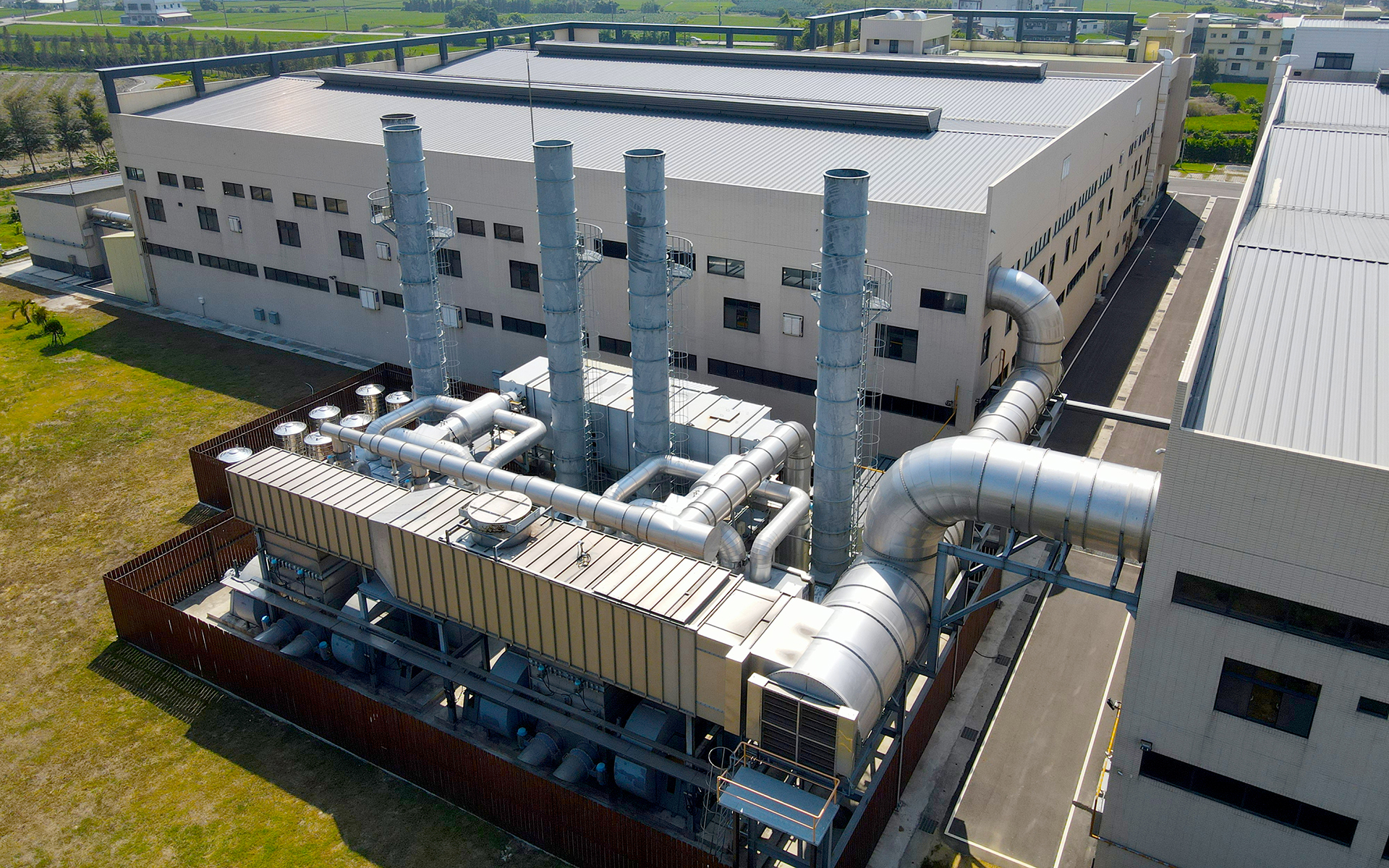 Install the Regenerated Thermal Oxidizer system to achieve 99.5% reduction of VOC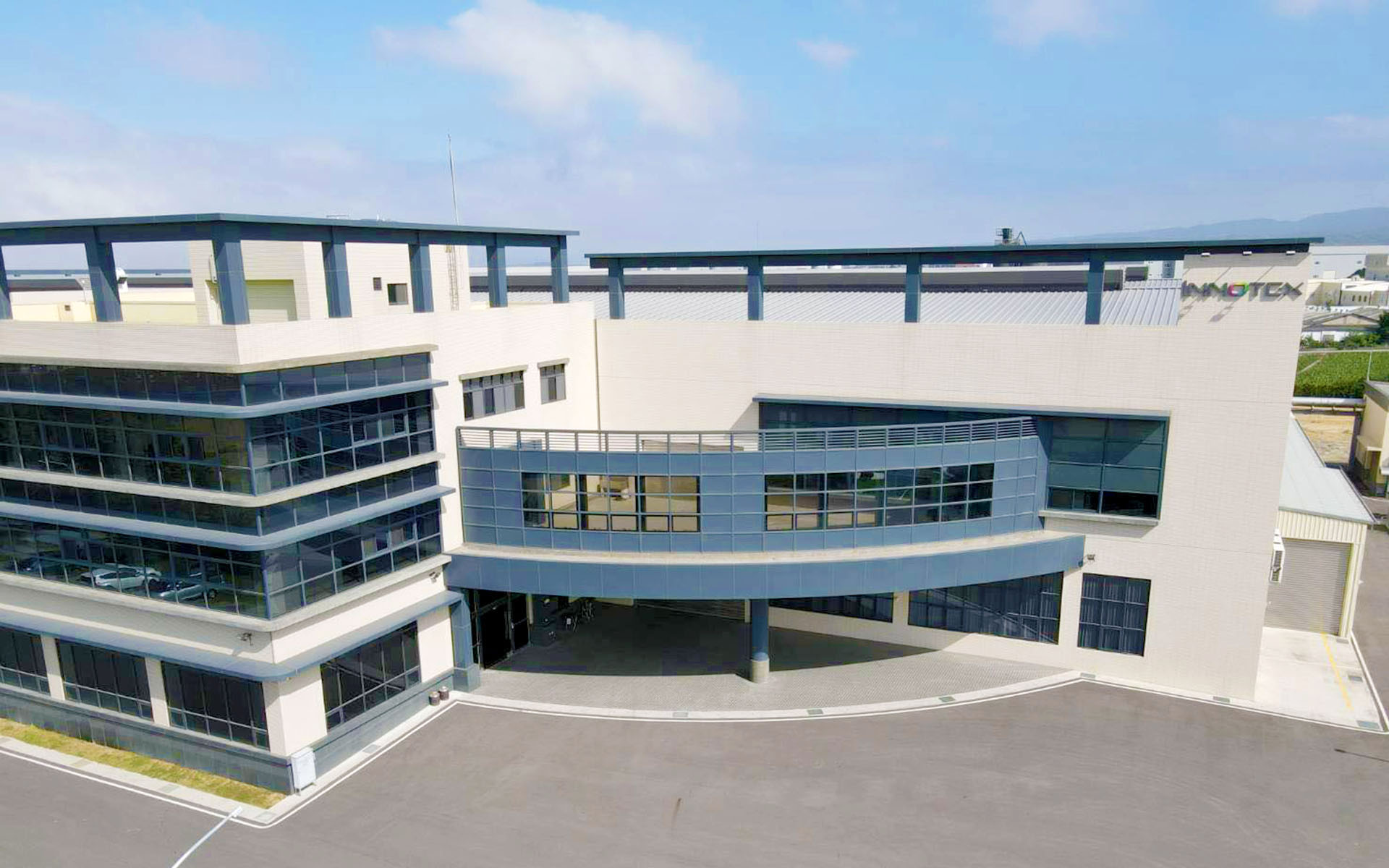 Innotex Co., Ltd. was established to provide more options for printed films in large width (1600mm-2050mm)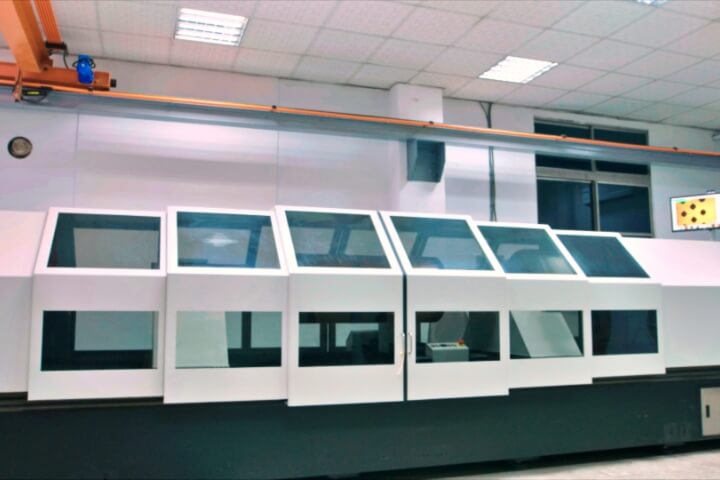 Upgrade the engraving machines to meet large width needs and enhance production capability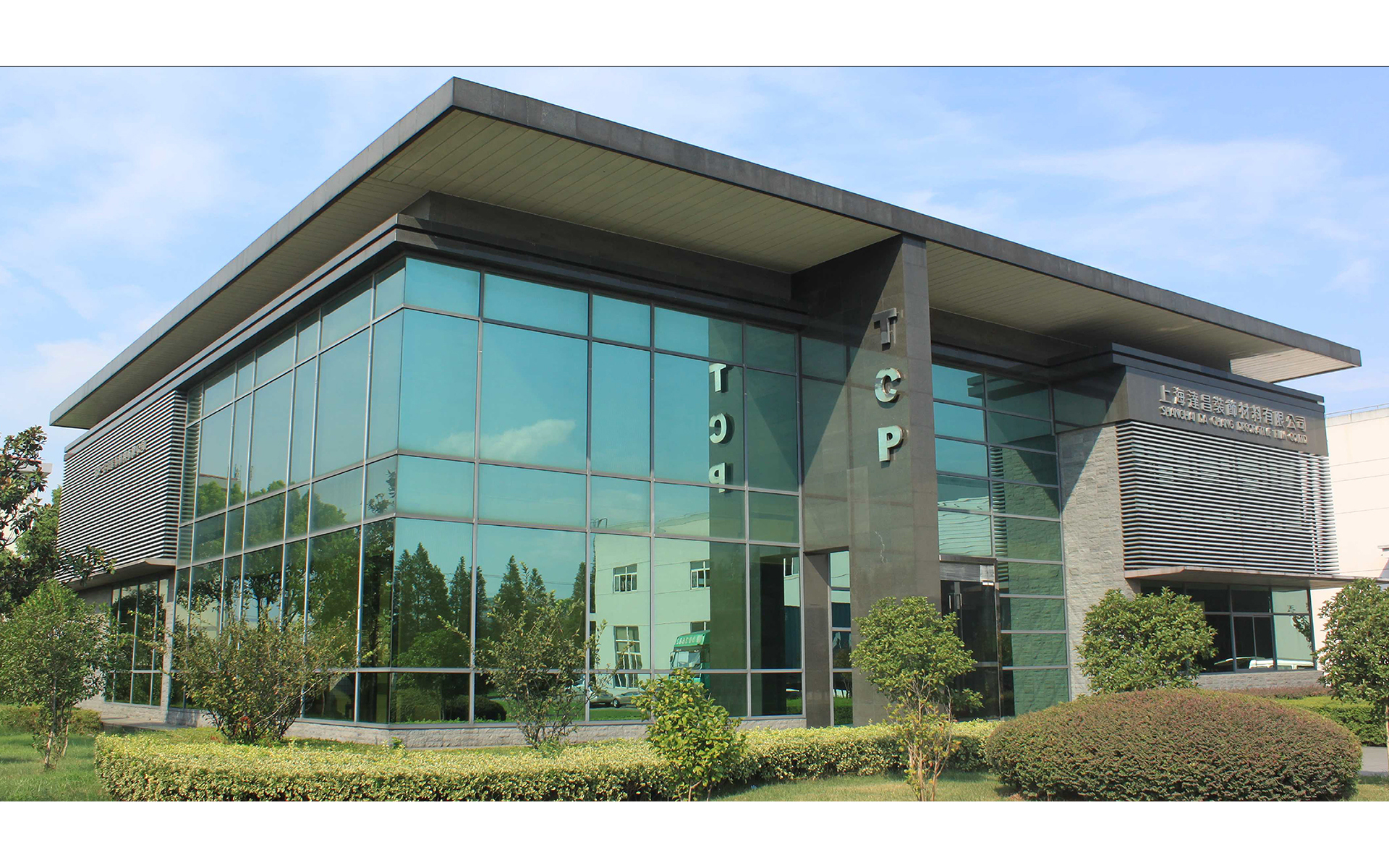 Shanghai Da Chang Decorative Film Co., Ltd. was established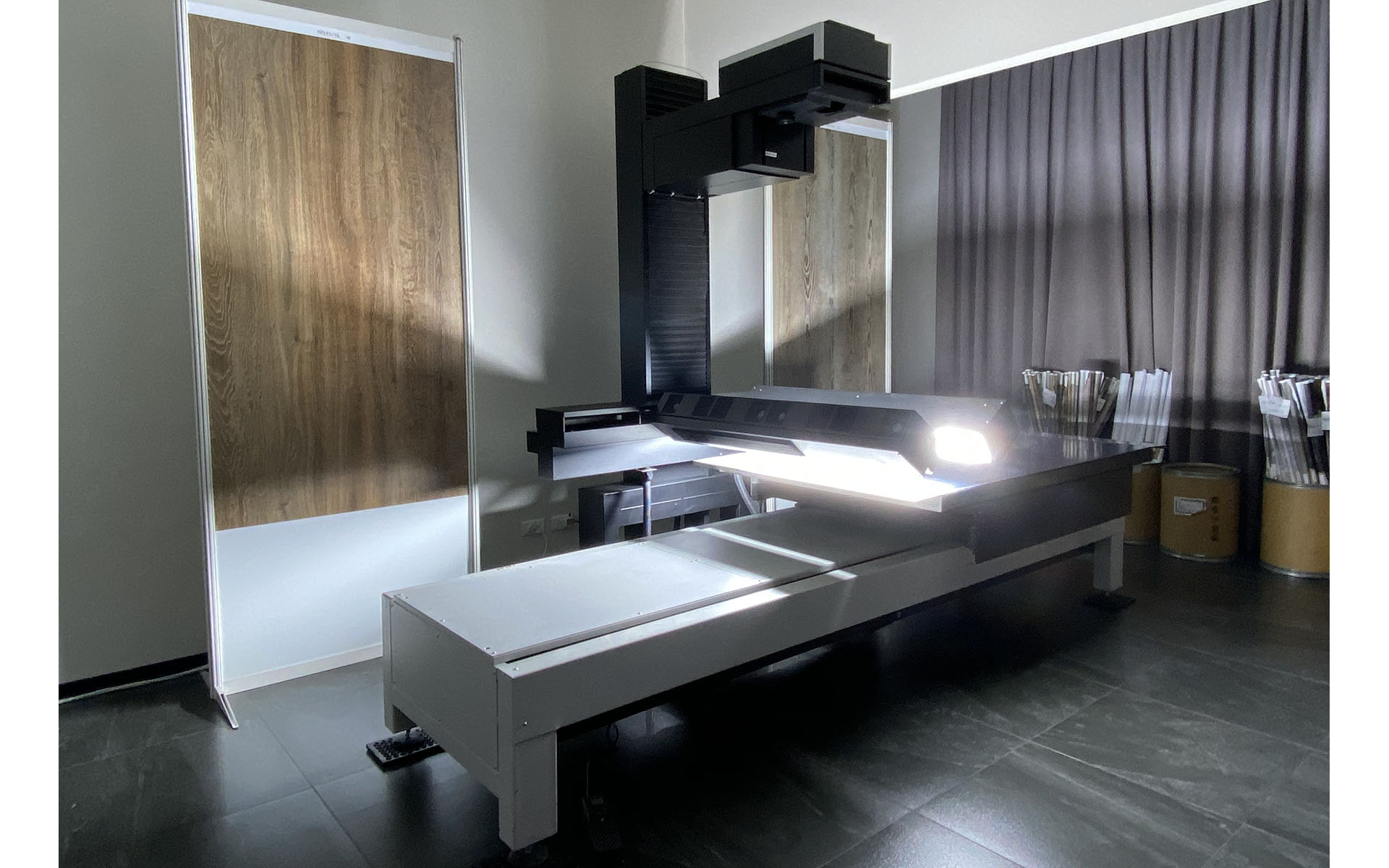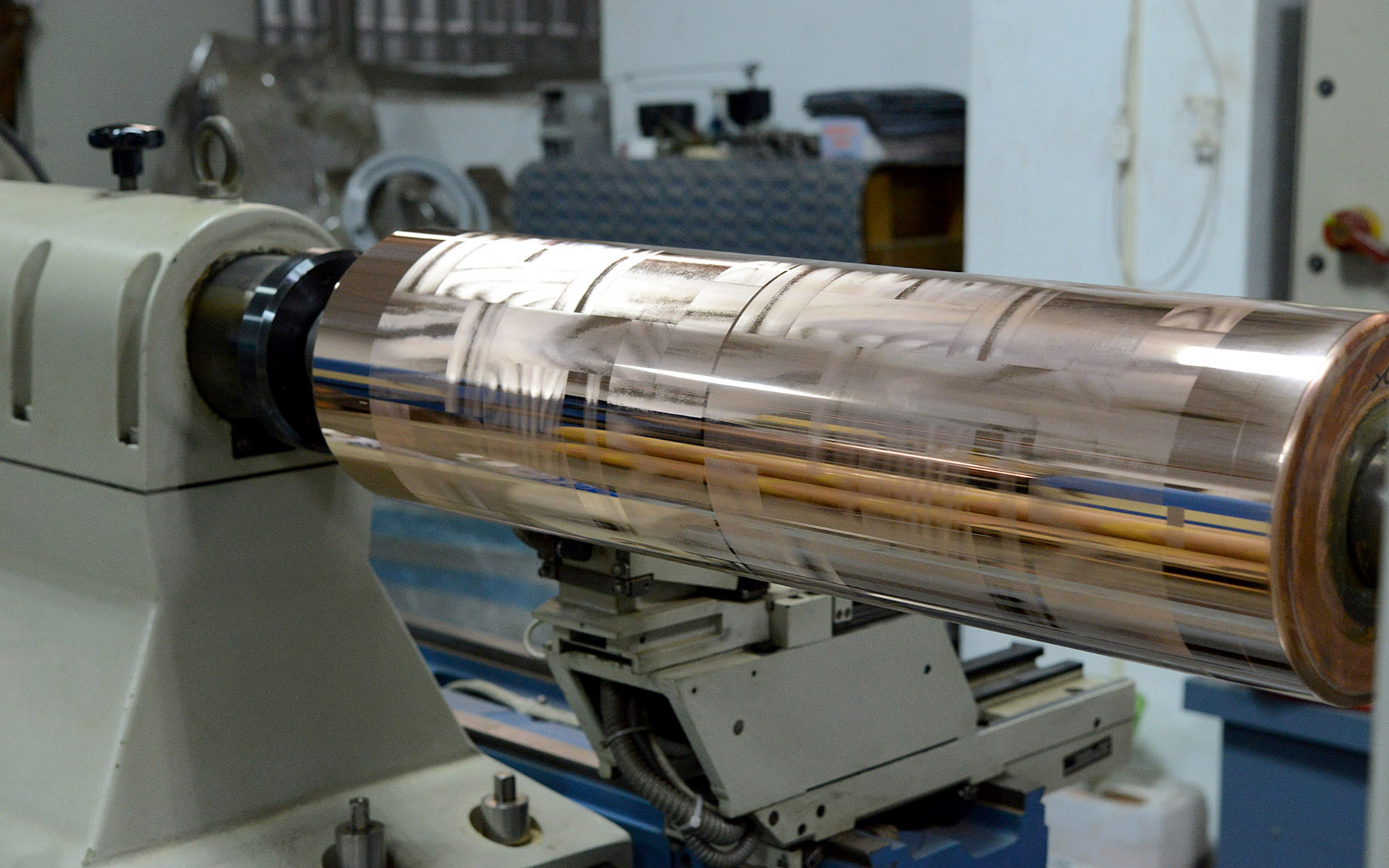 Set up the Design Center and Cylinder Engraving Department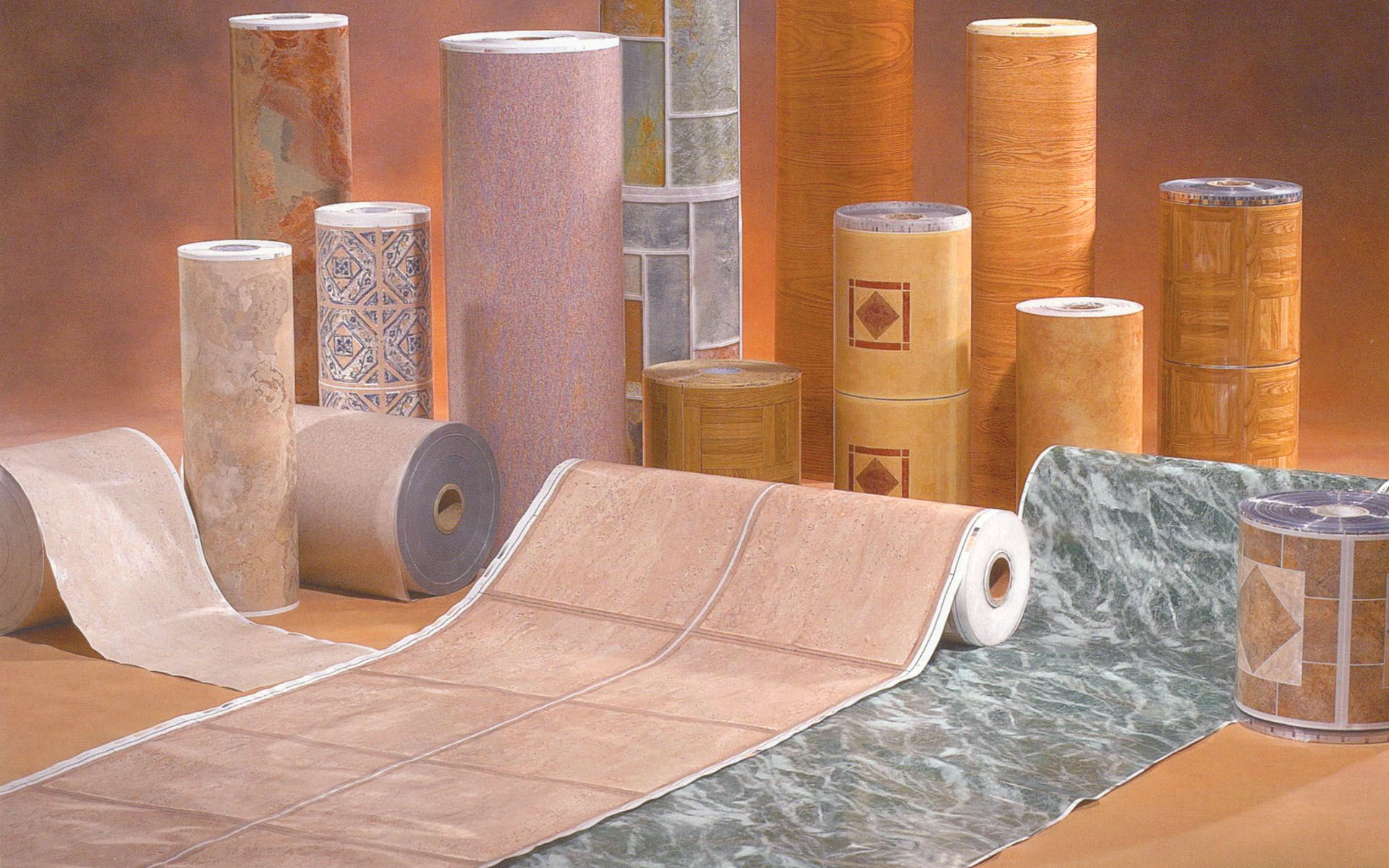 Start to print for flooring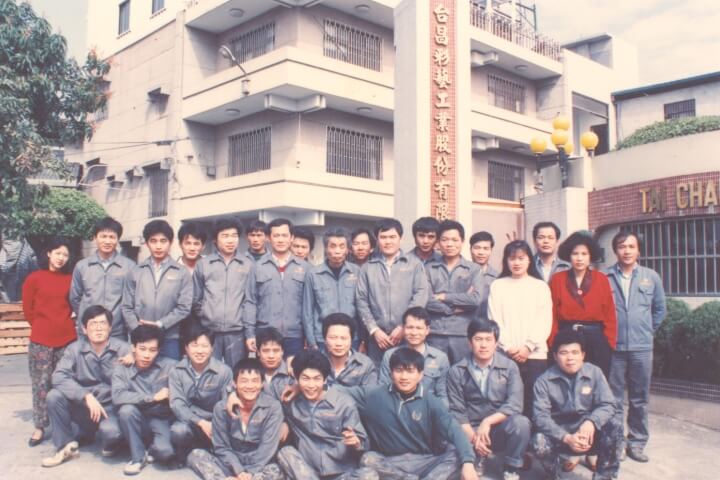 Tai Chang Colorful Press Industrial Co., Ltd. was established in Taichung Taiwan